Albert Einstein on racism and segregation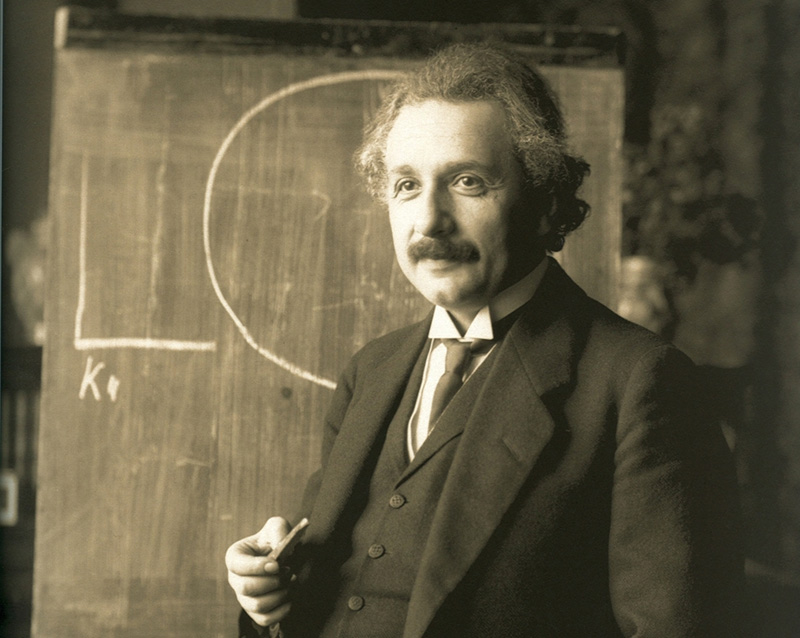 Einstein, in his own words: Here's something you probably don't know about Albert Einstein. In 1946, the Nobel Prize-winning physicist traveled to Lincoln University in Pennsylvania, the alma mater of Langston Hughes and Thurgood Marshall and the first school in America to grant college degrees to blacks. At Lincoln, Einstein gave a speech in which he ...
More
Neutrinos and the Speed of Light on the Front Pages!
Dark matter, the string theory, particles, the theory of relativity… Unless you have a keen interest for physics and astrophysics, you won't read about them very often. But since yesterday, neutrinos and the speed of light are on the front pages; who would have thought? On CNN, Particles appear to travel faster than light: 'Scientists in ...
More