Original Fake Kaws Cat Teeth Bank against global crisis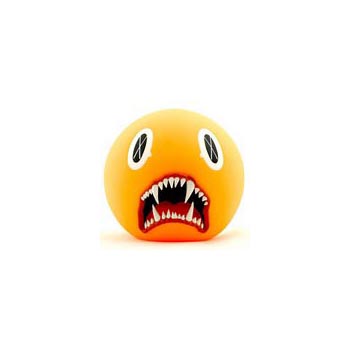 French Prime Minister François Fillon said last week: "France has moved into an official recession", and "The world was is on the edge of the abyss". The U.S and major European countries are spending billions to save the banks from bankruptcy and governments desperately try to reassure their clients. Not to mention the billions of ...
More
Yes, I'm a vinyl fetishist… vinyl toys actually.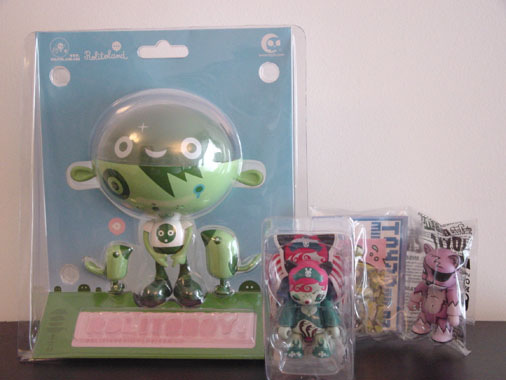 Urban vinyl toys, vinyl figures, designer toys; all these terms are used to describe toys and other collectibles (plastic or vinyl) you might have already seen somewhere. When I published my first Sama drawings on the Internet, back in 1999, I was working on a 3D model of the Sama Water Tank, made with clay. The result was approximate but my Sama went to ...
More