da-eYe is The Artist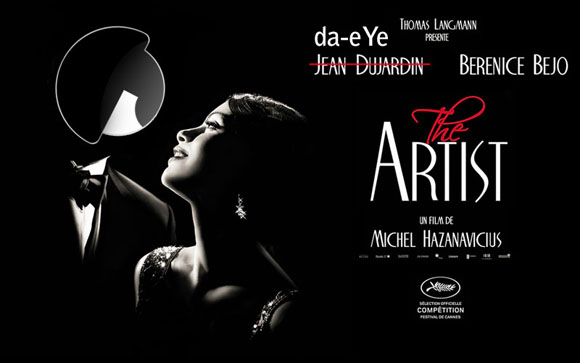 Jean Dujardin (Best Actor) did it. Michel Hazanavicius (Best Director) did it. And all the crew who worked on the film can be proud (Best Costume Design, Mark Bridges; Best Original Score, Ludovic Bource), they did it too! "The Artist" is the first silent and foreign film that has won the Oscar for Best Picture in more than 80 years… And ...
More
da-eYe: looking for Banksy at the 2011 Oscars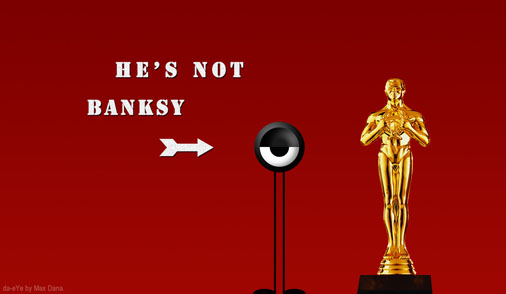 No one showed in a monkey mask at the Oscars. Many people were hoping 'anonymous' British street artist Banksy would show last night (his film 'Exit Through The Gift Shop' was nominated for Best Documentary Feature) but he didn't. Or maybe he was there and we didn't recognize him. As you may already know, da-eYe was born ...
More