Grandmaster Flash, Seen, Jordans… Remembering the good old days!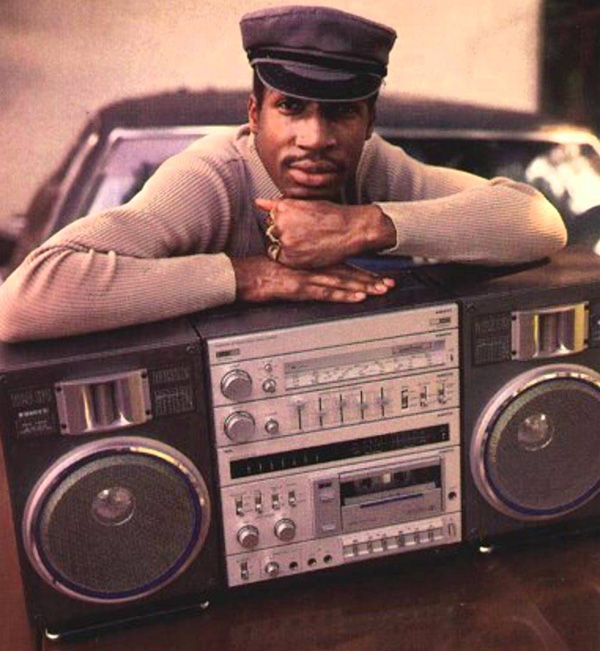 It was the end of the 1980s and everything was going to change for me. We used to meet in the lobby of the building, the smooth floor was perfect for teenage boys (and some adventurous girls, obviously) to glide and moonwalk. They were also slipping and tripping, a boombox was jamming out hip hop music before we decide to go 'find a wall'. At ...
More
Game & Watch: 60 grams of happiness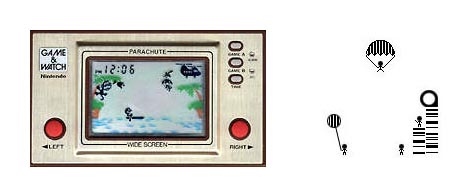 From Ball in 1980 to Mario the Juggler in 1991, the Game & Watch series was made by Nintendo and created by Gunpei Yokoi (RIP). These handheld electronic games had first two buttons, they used a LED display and had a clock and an alarm; everything could slip into your pocket. Amazing, huh? Well, not that much for today's criteria on gameplay and ...
More