Sanrio 50th Anniversary: My Story With Hello Kitty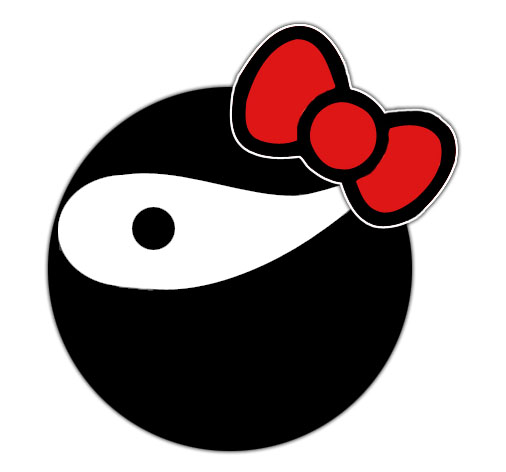 I am a big fan of Hello Kitty -now everybody knows about it. It took me some time to accept Hello Kitty cuteness as my interest in the famous Sanrio's character only started when I was already an (young) adult. I have never been into dolls, Barbies and other 'girl things' but I always had tenderness for Hello Kitty and I even dedicated  ...
More
Yes, I'm a vinyl fetishist… vinyl toys actually.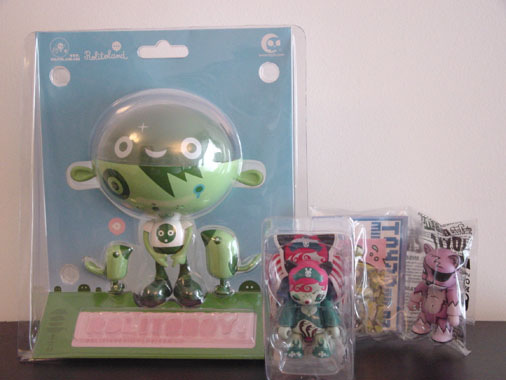 Urban vinyl toys, vinyl figures, designer toys; all these terms are used to describe toys and other collectibles (plastic or vinyl) you might have already seen somewhere. When I published my first Sama drawings on the Internet, back in 1999, I was working on a 3D model of the Sama Water Tank, made with clay. The result was approximate but my Sama went to ...
More